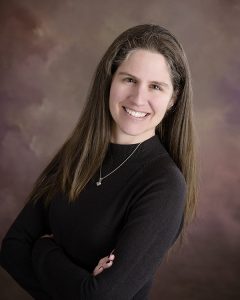 My name is Tara Henderson and I have an extensive background that makes me the perfect Virtual Assistant.
I have an Associates degree in Advertising, Art & Design and a Bachelor's degree in Visual Communications, both earned from SUNY Farmingdale, NY. I have worked for several corporations over the years doing print layout and design in addition to dabbling in web design and maintenance.
During the course of working in the corporate field, I have learned to type accurately and to be able to proofread my own and others work. I have a fine sense of correct grammar and will double check on meanings or words if they do not read correctly.
I am proficient in the following programs:
Photoshop
Illustrator
InDesign
Word
Excel
I have a passion for detail and will make sure that the work is done accurately.
I enjoy reading, photography, puzzles, sewing and any other craft type project that comes my way.